Welcome to Sequoia Financial Advisors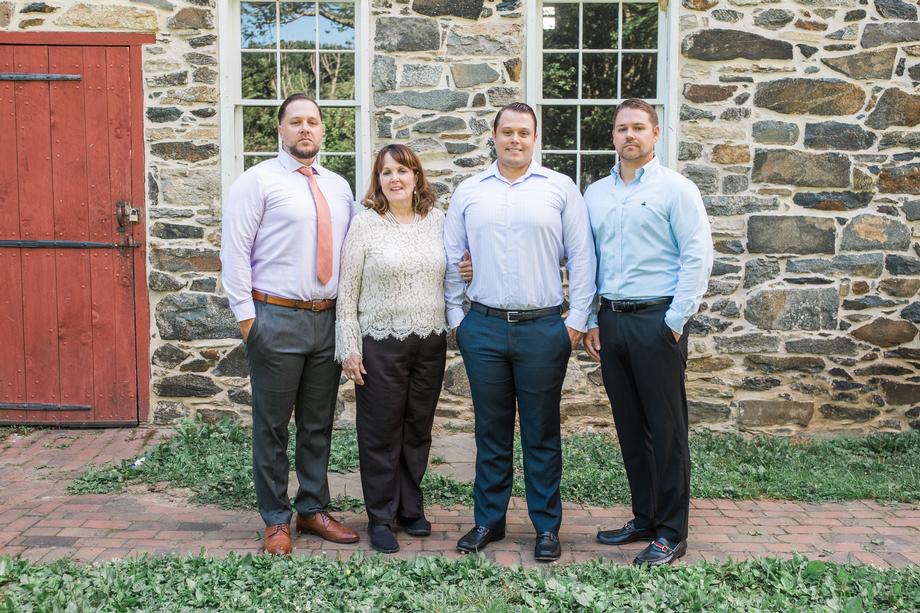 Sequoia Financial Advisors is a third-generation practice. Our founder, Patricia Roberts began her Lincoln National Life Insurance career in 1983. She had been a teacher in Baltimore for many years and she was a natural in finding ways to educate individuals and families on preparing for their future. She was a role model and our firm has benefited from her example. Pat passed away at age 68. Fortunately, Melanie Shanty, Pat's daughter had 8 years working with Pat as an advisor and continued her legacy of financial planning and education for clients.
Today the firm has grown, and the third generation joined Melanie as a planning team. Jason Shanty and Joshua Shanty, Melanie's sons, will help lead Sequoia Financial Advisors into the future.